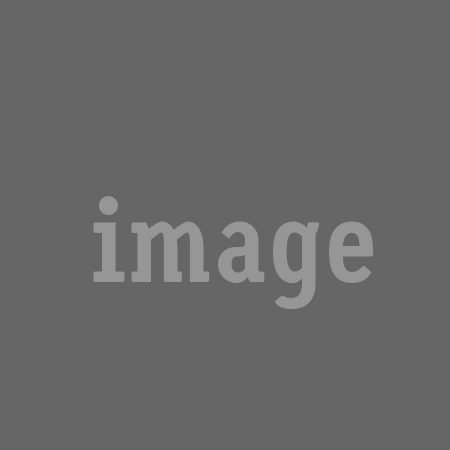 3.5 TON TO 7.0 TON – 4 WHEEL ELECTRIC FORKLIFT
Let's talk Electric Forklifts
The 3.0 Ton to 7.0 Ton Electric Forklifts ensure better loading/unloading performance and better operator comfort. The newly designed wide view mast enlarges the operators view effectively and lessens the blind area. The Rexroth multi-way valve provides maximum reliability and better energy savings. The trucks are also equipped with intelligent functions like AC traction controller, driver sensing system, standard CAN BUS, emergency power off the main circuit, self braking on ramp, self protecting electric controller and speed selection function.
These Electric Forklifts are best suited for warehousing, logistics, foods, chemicals, paints, beverages, mineral water, oil & gas, fruits & vegetable industries and businesses.
The Hala advantage
Hala Equipment Trading is the sole distributor of Heli Forklifts, Warehousing Equipment, Wheel Loaders, Attachments and Tow Tractors in the UAE. Heli is the No.1 in China and the world's 8th largest forklift manufacturer. Our after sales service extends across all Emirates of the UAE including Abu Dhabi, Dubai, Sharjah, Ras Al Khaimah, Fujairah, Umm Al Quwain and Ajman.
Give us a call and we can help with choosing the ideal electric forklift that is suited for your requirements and your budget.
Call or Whatsapp Mohsin Abbas +971 50 6269073