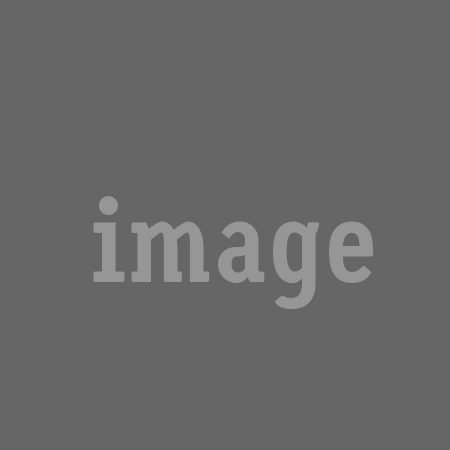 Sit Down Type
Let's talk Sit Down Type Pallet Truck
The carbonless motors of the Sit Down Type Pallet Truck make it absolutely low maintenance. The electric power steering makes it easy to operate, safe and comfortable for the drivers. The electromagnetic regenerative braking is another safety feature that not only leads to less accidents but also gives you more battery life!
This compact electric forklift is best suited for warehousing, logistics, foods, chemicals, paints, beverages, mineral water, oil & gas, fruits & vegetable industries and businesses.
The Hala advantage
Hala Equipment Trading is the sole distributor of Heli Forklifts, Warehousing Equipment, Wheel Loaders, Attachments and Tow Tractors in the UAE. Heli is the No.1 in China and the world's 8th largest forklift manufacturer. It is known internationally for its tough and efficient forklifts. Founded in 1958, Heli today produces about 100,000 units in a year and is the only Forklift Manufacturer listed on the Shanghai stock exchange.
Our after sales service extends across all Emirates of the UAE including Abu Dhabi, Dubai, Sharjah, Ras Al Khaimah, Fujairah, Umm Al Quwain and Ajman. Give us a call and we can help with choosing the ideal Electric Forklift that is suited for your requirements and your budget.
Call Mohsin Abbas at +971 50 6269073
You can also connect with him on whatsapp on the above contact number