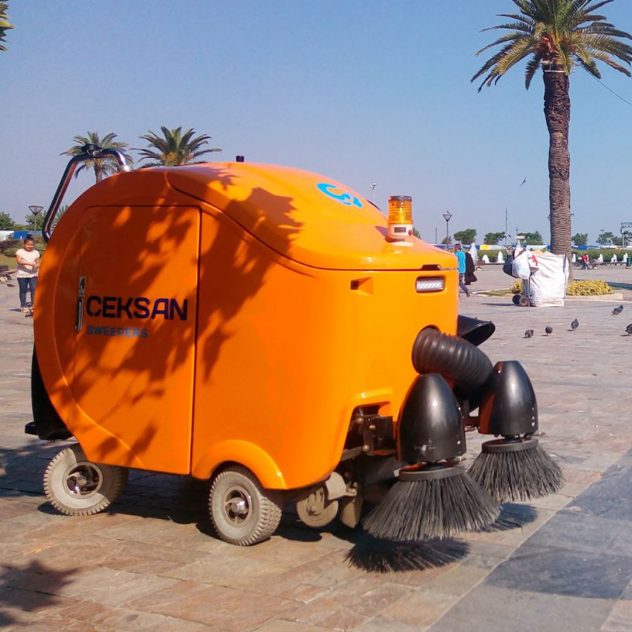 SmartBee
Multi-surface, Multi-faceted Robotic Vacuum Cleaner
The SmartBee is really smart. It can be used on a variety of surfaces in a variety of places, both indoors and outdoors. Its robotic functionality enables non-stop effective cleaning and, because it is electrical, there are zero emissions.
The SmartBee is equipped with radar and ultrasonic wave sensors which detect pedestrians and obstacles during operation to prevent collisions. Its user-friendly control panel is easy to operate and its foldable design makes it easy to store.
THE HALA ADVANTAGE
Hala is the sole distributor for Çeksan Sweepers in the UAE. Since 1998, Hala has earned a name for itself for reliable service and quality spare parts, across the UAE.
All users of Çeksan machines have access to Hala's trusted after-sales service extending across all Emirates of the UAE, including Abu Dhabi, Dubai, Sharjah, Ras Al Khaimah, Fujairah, Umm Al Quwain and Ajman.
Give us a call and we can help you choose the Sweeper that is best suited for your needs and your budget.
Book A Free Trial Now!