5.0 TON DIESEL FORKLIFT
Let's talk Forklifts
The Heli H3 series 5 Ton Diesel Forklift truck now sports a new streamlined look. But inside this good-looking machine, it is loaded with features that places it right on top of high performance forklifts. The dual suspension damping structure reduces truck vibration and driver fatigue. The optimised cooling system improves the reliability and durability of key parts like transmission box and engine. The man-machine engineering design improves operational comfort and the wide view lifting system improves vision.
This IC counterbalanced machine is best suited for various industries like Steel, Contracting, Construction, Building materials, Aluminum and Glass, Concrete, Block, Furniture, Wood, Oil and Gas, Packaging and Scaffolding.
Offer Valid Till Stocks Last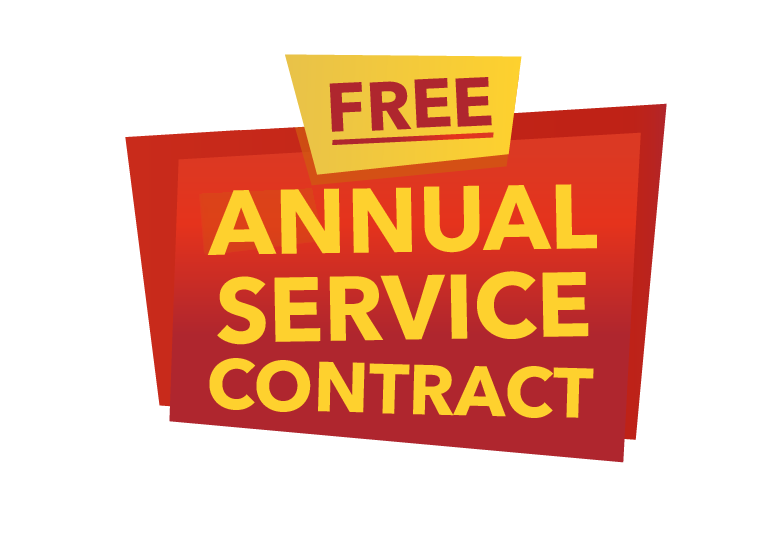 A bonus feature of the 5 Ton Diesel forklift is a free Annual Service Contact.
So get in touch to know more.
The Hala advantage
Hala Equipment Trading is the sole distributor of Heli Forklifts, Warehousing Equipment, Wheel Loaders, Attachments and Tow Tractors in the UAE. Heli is the No.1 in China and the world's 8th largest forklift manufacturer. Our after sales service extends across all Emirates of the UAE including Abu Dhabi, Dubai, Sharjah, Ras Al Khaimah, Fujairah, Umm Al Quwain and Ajman.
Give us a call and we can help with choosing the ideal machine that is suited for your requirements and your budget.
To know more, call or Whatsapp Mohsin Abbas at +971 50 626 9073. Or email us as at sales@halaheavy.com.