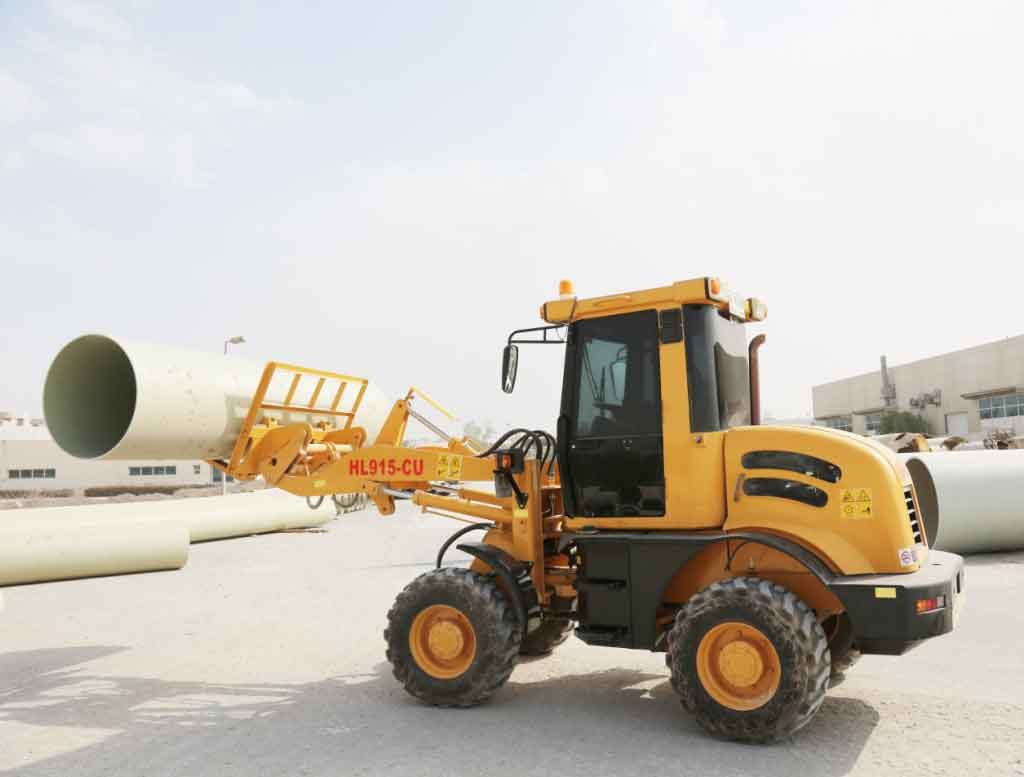 1.5 TON – WHEEL LOADERS
Let's talk Wheel Loaders
With low initial cost, low monthly installment, low ownership costs and low maintenance costs, the Heli 5 Ton Wheel Loader has proven its ability to deliver best in class profitability to its users.
You can choose between a 1.5 Ton and a 3 Ton Heli Wheel Loader with various engine and bucket configurations. Quick change and multiple attachment options are also possible.
The Hala advantage
Hala Equipment Trading is the sole distributor of Wheel Loaders, Heli Forklifts, Warehousing Equipment, Attachments and Tow Tractors in the UAE. Heli is the No.1 in China and the world's 8th largest forklift manufacturer. Our after sales service extends across all Emirates of the UAE including Abu Dhabi, Dubai, Sharjah, Ras Al Khaimah, Fujairah, Umm Al Quwain and Ajman.
Please get in touch and we can help you choose the ideal wheel loader that is suited for your requirements and your budget.
Call or Whatsapp Sam AT +971 56 4348412